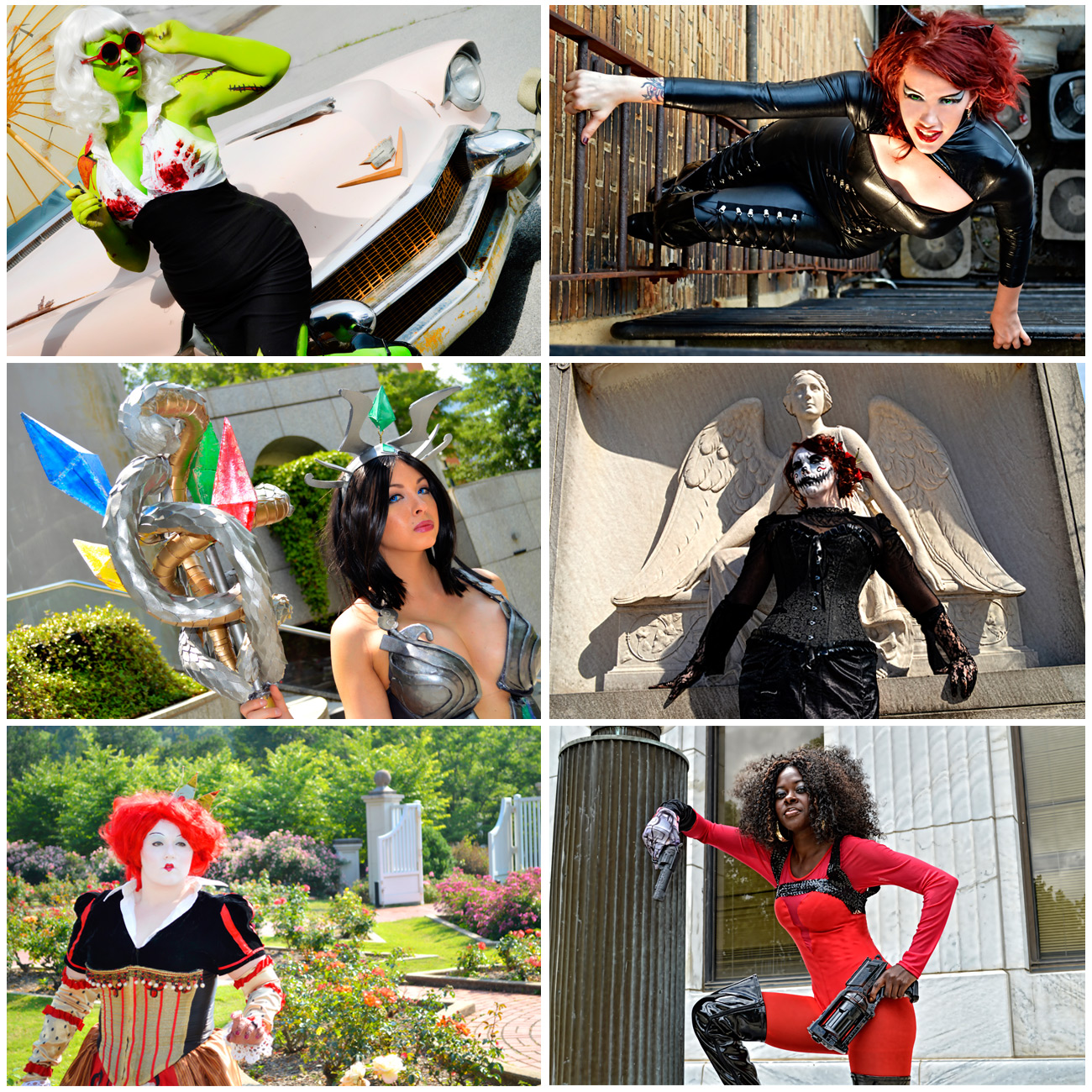 Girls of the Con is continually seeking models to feature through various print and web media. We have opportunities in both our monthly showcase, upcoming calendar projects, and future publications. If you are interested in modeling for us, showing off your costuming or cosplay projects, or getting more exposure for yourself, event, or organizations in relation to the con community the we'd love to hear from you.

Girls of the Con can be reached at GOTC2007@gmail.com Please include your real name, stage name (if any), state of residence, social media or website links, list of characters you currently costume or cosplay, any organizations that you represent and your role in that organization (if any), and if possible include sample pictures of what you consider your best cosplays. (Images won't be published or used for public display).

GOTC Co-Founder and Calendar photographer Jason shooting on location at Grease Magazine with Ghouella Deville during our 2016 Calendar Shoot.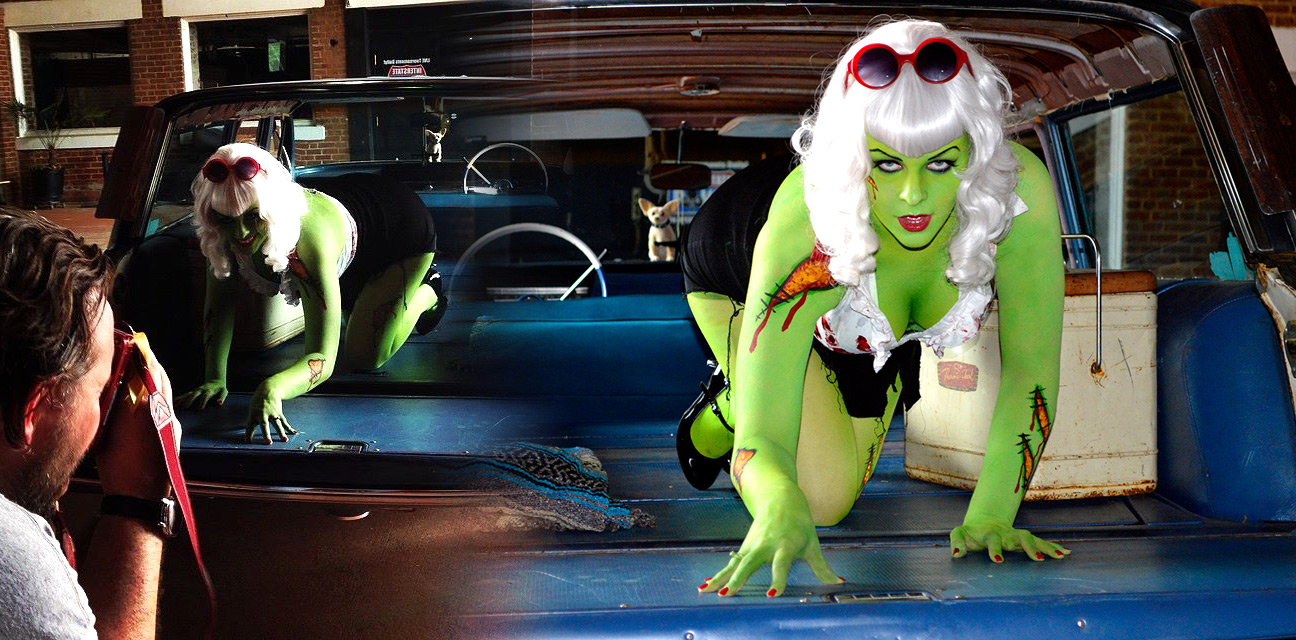 NOTICE:
VIDEO SUBMISSIONS WANTED – GOTC TOP 10:
"Girls of the Con is seeking costumers and cosplayers to take our "Top 10 with GOTC" challenge and answer 10 fun questions about yourself on camera. It can be webcam, cell phone, professional video, whatever you like, in costume or not, long answers, short answers, write a novel if you'd like. We'll share with our twitter, facebook, youtube, and website fans for the world to see and link back to your costume page, business, or whatever you'd like to promote. We've posed this challenge to our calendar girls and our upcoming featured cosplayers, now we pose this challenge to you. Are you down to take the "Top 10 with GOTC" Q&A?" If you are interested in taking the Q&A Challenge contact us at GOTC2007@gmail.com and we'll send you the current 10 questions.