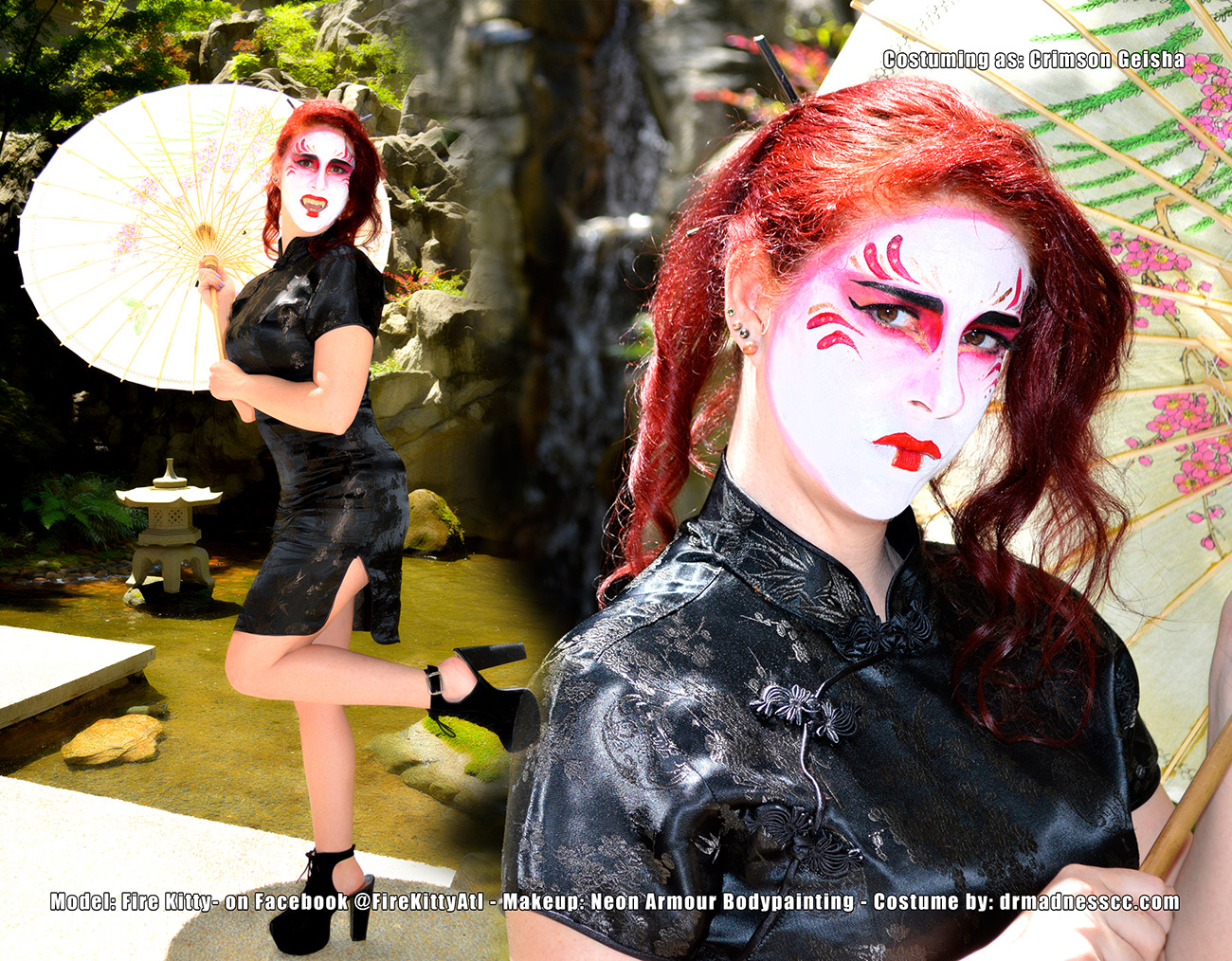 IN HER OWN WORDS: Jennifer Warren
I am not your traditional Cos player. As those who know me or have met me, my style and interests reign from the Gothic and counter-culture inspired realms. When I cosplay, I traditionally favor the darker, more eroto-stimulic characters, hoping to inspire a sense of curiosity and mental arousal. My characters are traditionally inspired by the underworld of vampires and mythical demons, succubi and winged Vixens.
I love creating characters that fit my personality. While not all doom and gloom, I do feel most at home in the cover of darkness, and as such tend to spend endless hours in various nightclub settings soaking up the bass and beats of various local DJ's and weaving my network web of friends.
I am not a professional costumer, however, I do totally love the atmosphere of Con settings. My main appearances throughout the year include Dragon-Con, Con-Nooga, and a variety of local fandom venues such as Zombie and Santa walks as well as a slurry of regional burns throughout Georgia. I have only been costuming for about 3 years and traditionally craft my costumes from images I have seen that intrigue me.
I call Buford, GA my hometown and currently live in the Atlanta Metro area.