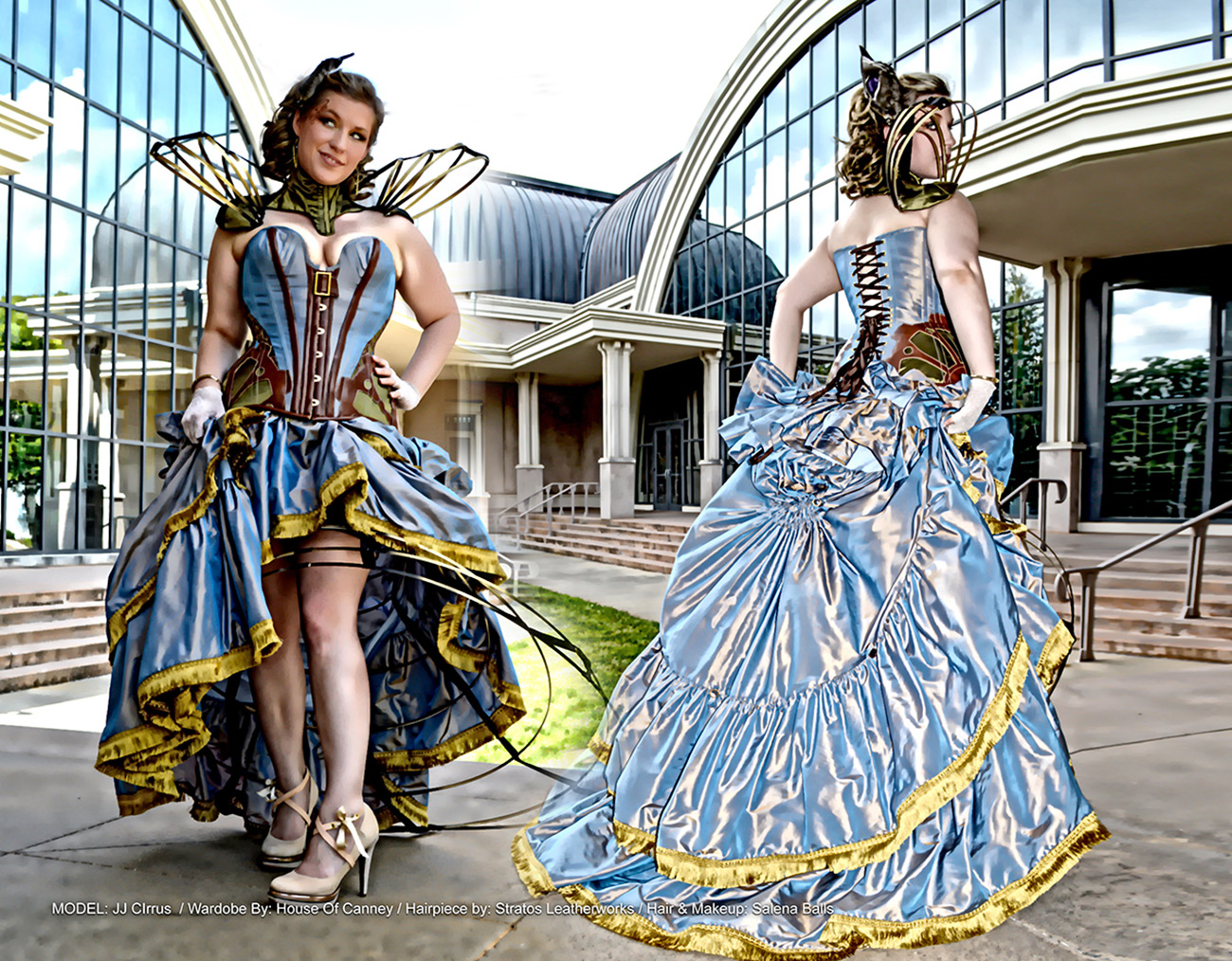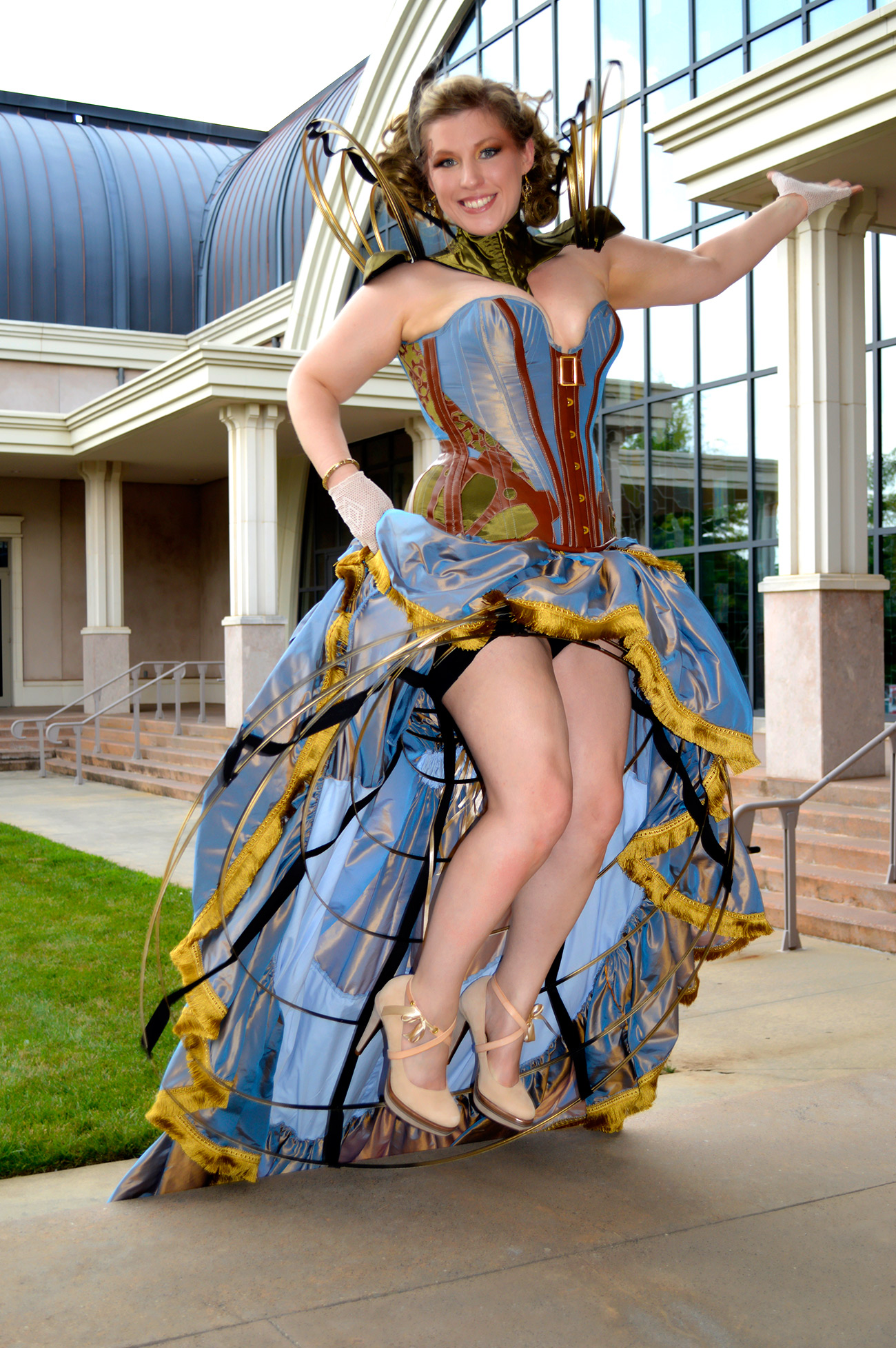 IN HER OWN WORDS: JJ Cirrus
During the day, JJ is a medical researcher specializing in clinical trials. Dealing with serious health issues professionally, costuming is her outlet for her artistic expression and a celebration of fandom. She has been best known for her elaborate Steampunk aesthetic.
Although she had been costuming for many years casually she didn't start seriously pursuing it as a hobby until 6 years ago when she first attended Dragon Con and discovered the costuming community at large. Costuming has been a great personal creative outlet and it's driven her to do more in the community. She volunteers with the Dragon Con Media Relations Team, serves as ambassador of the local steampunk group The Artifice Club, and assists with designing with Stratos Leatherworks.
"It's humbling to be recognized for my costuming by organizations such as Girls of the Con. I count myself lucky to be among the wonderful, talented cosplayers featured in the calendar. It was such a thrill partnering with them and designer Anthony Canney of House of Canney on the calendar shoot."