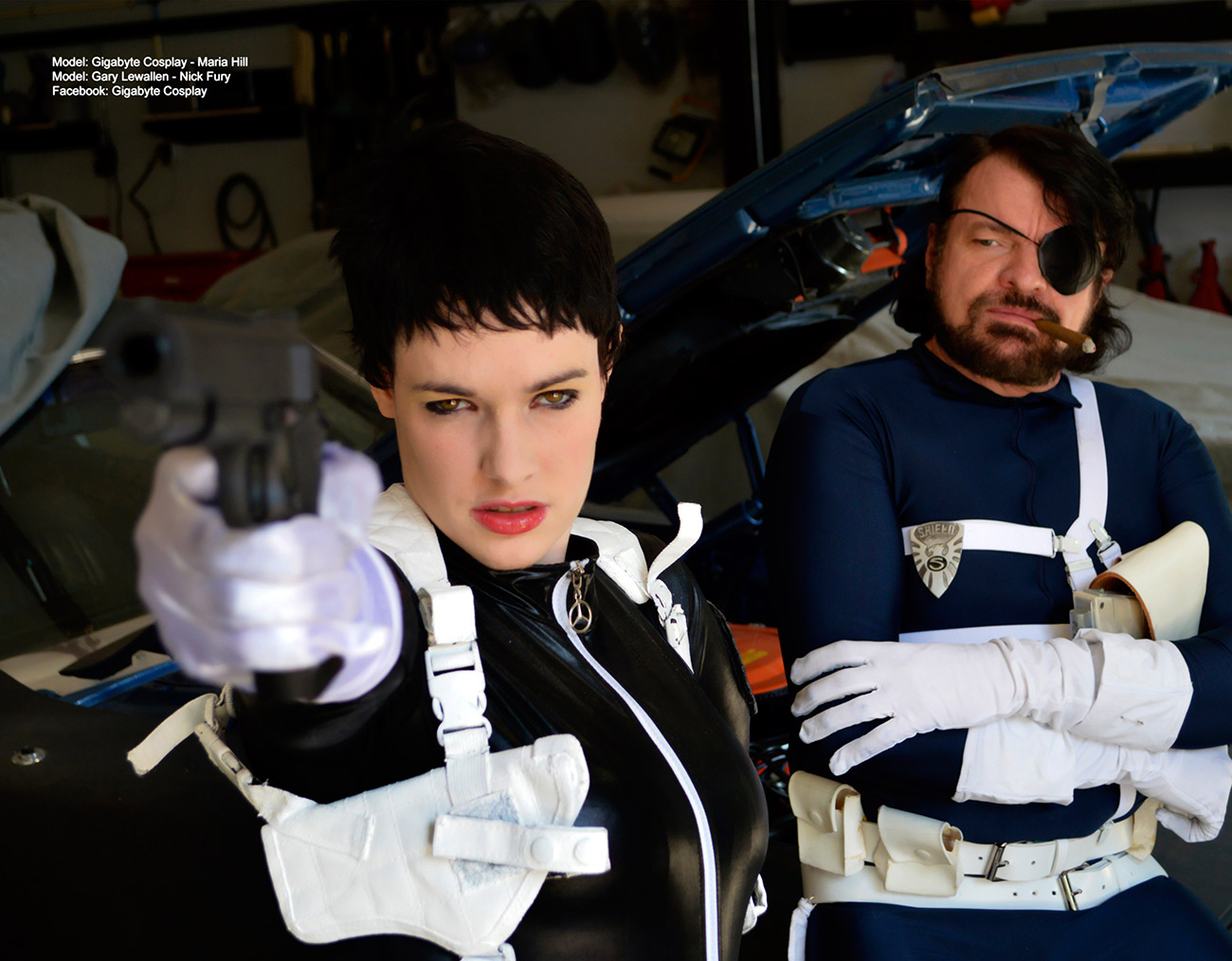 IN HER OWN WORDS: Caroline Antoinette
I started going to conventions in 2008. My first convention was Anime Weekend in Atlanta. I went with a classmate Friday afternoon to see what the con scene was all about and everywhere I turned, there were all these cosplayers in such awesome costumes. I felt a little overwhelmed, but I really fell in love with the concept.
So the next year I brought two costumes with me Seras Victoria's yellow uniform from "Hellsing" and Meryl Stryfe from "Trigun". It was very exciting to dress up as other characters. I  love cosplay cause it constantly lets allows me to be creative and express myself. When I cosplay, I'm more outgoing and that confidence has helped me grow as a person outside of just conventions.
My most used cosplay would have to be Seras Victoria's yellow uniform from Hellsing. I have worn that one so much I decided to make her other outfits as well. If I have a hard time trying to figure out a cosplay to pack for a con I useally bring a Seras Cosplay cause she is so comfortable to wear around a con and I seem to always have fun when I put on that costume.
I look at my favorite shows and video games to pick my favorite character and designs. Of lately I have noticed more video game costumes. Sometimes I will make a costume to go with my friends and we can go to conventions together as a group.