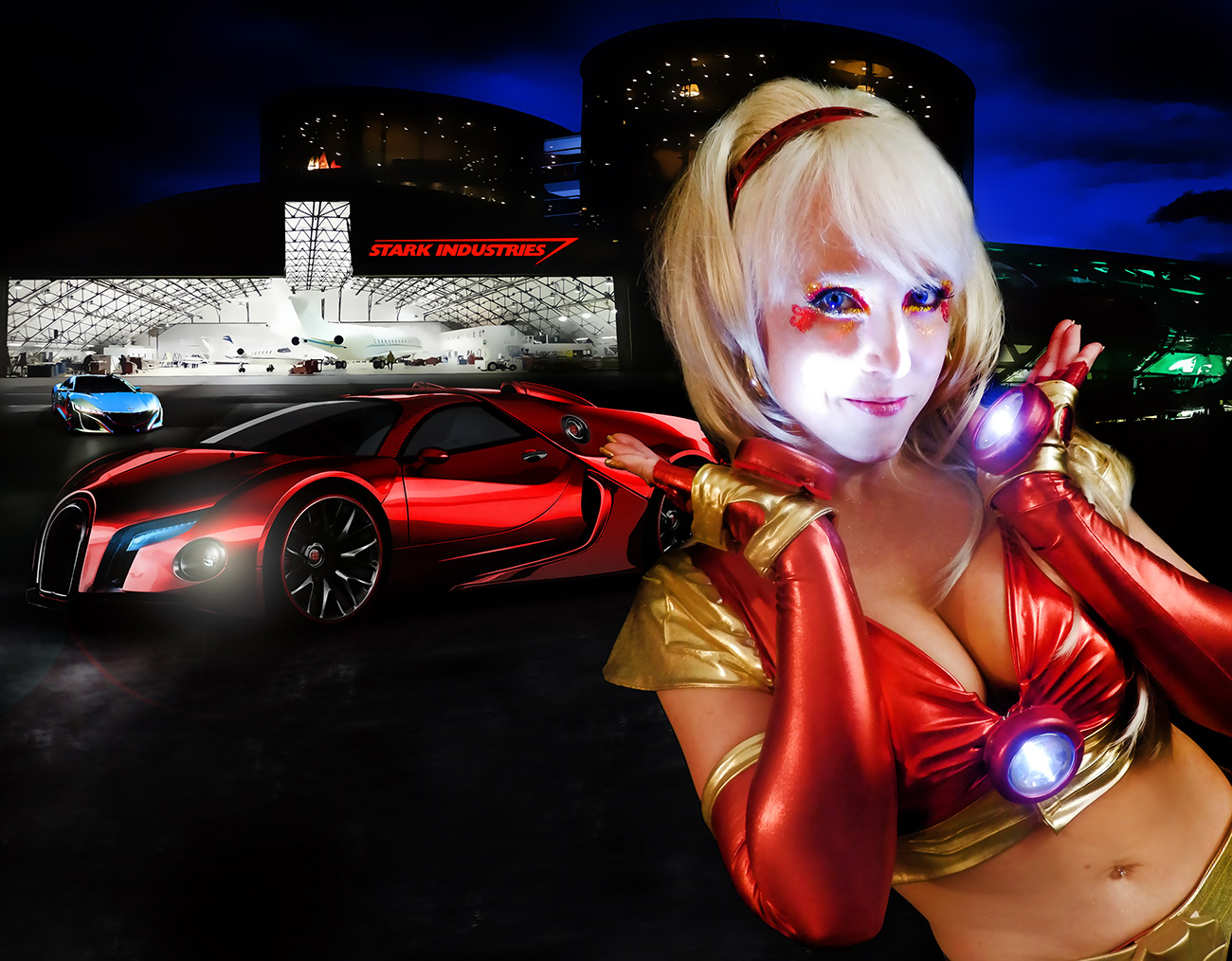 2016 Anniversary Calendar imagery by guest photographer Patrick Sun.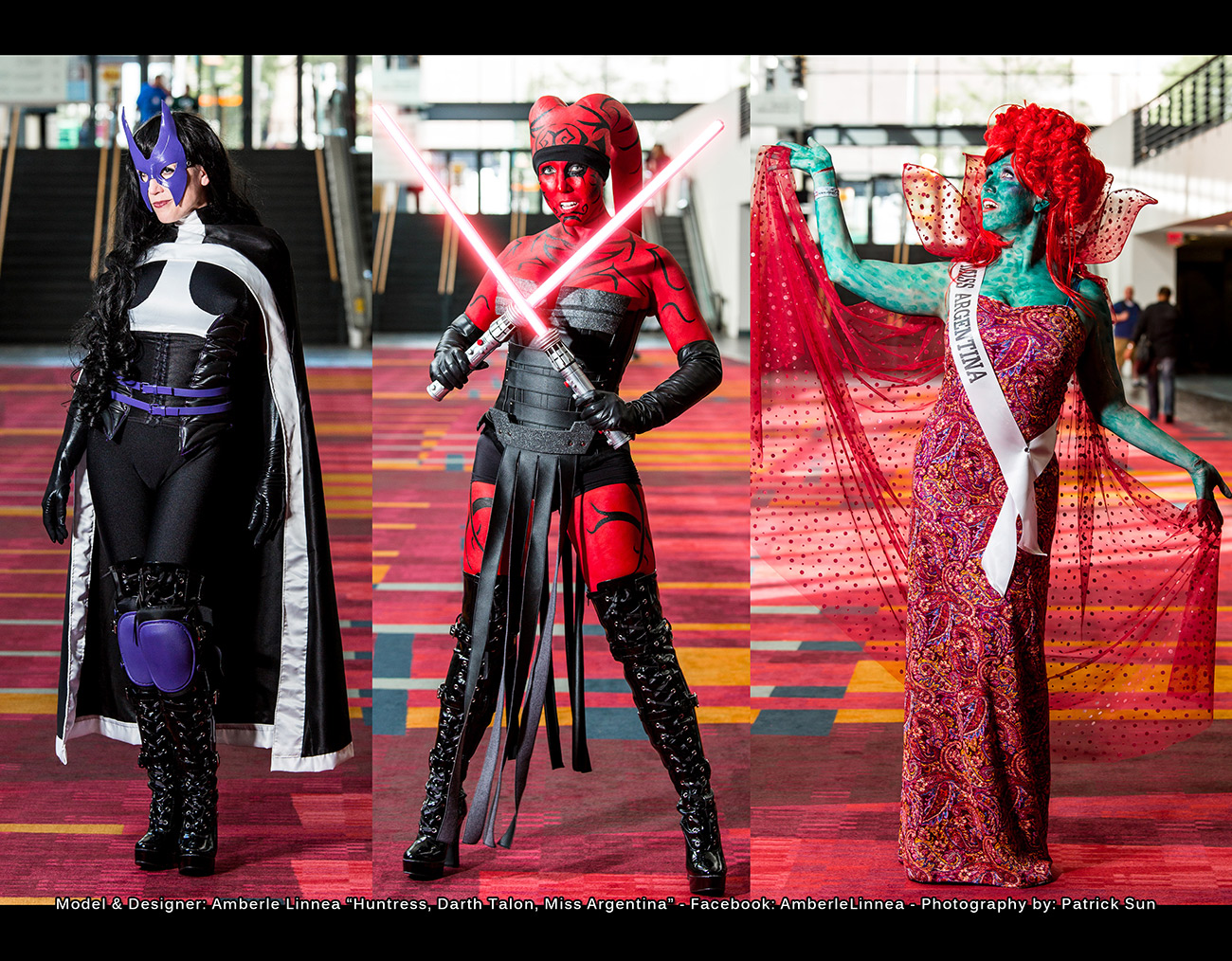 IN HER OWN WORDS: Amberle Linnea
In true alter-ego fashion, Amberle Linnea is a corporate strategy executive by day – but a dedicated cosplayer at night!  Pronounced like a combination of "Amber" and "pearl," the name comes from her middle school tenure as an avid Dungeons & Dragons player (high charisma elf of course).  And appropriate for her love of science, Linnea comes from the botanist Linneaus who created the genus and species classification system (bet you didn't expect that lecture in a GOTC bio).
Amberle is an award-winning costumer who regularly appears at geekery related conventions around the country.  She spans several genres of cosplay – sci fi, comic books (both DC and Marvel), and literature. Amberle is often recognized for three unique costumes – her original GOT Daenerys showing the rising-from-ashes-with-dragons-nursing scene BEFORE the series aired that episode, her Squirrel Girl interpretation, and her most recent winning creation, Effie Trinket's butterfly dress (which took more than 1000 butterfly wings and two weeks to make).
Amberle deliberately chooses characters that challenge her to learn new artistic techniques.  The last year has been mostly devoted to learning how to make true steel-boned corsets (mostly because, ahem, she likes the silhouette they create).   2014 and 2015 are focused on adding textures, complexity, and special effects – lights, sounds, etc.
When she's not dressing up, Amberle Linnea drinks too much red wine; reads crazy amounts of fiction; romps with her ten pets; refuses to see the Ender's Game movie (because it can NEVER compare to the book); and tries to identify piercings and tattoos she can add without exposing them in her day time corporate career.
Keep up with Amberle on her Cosplay Page: https://www.facebook.com/AmberleLinnea and on Twitter: @AmberleLinnea