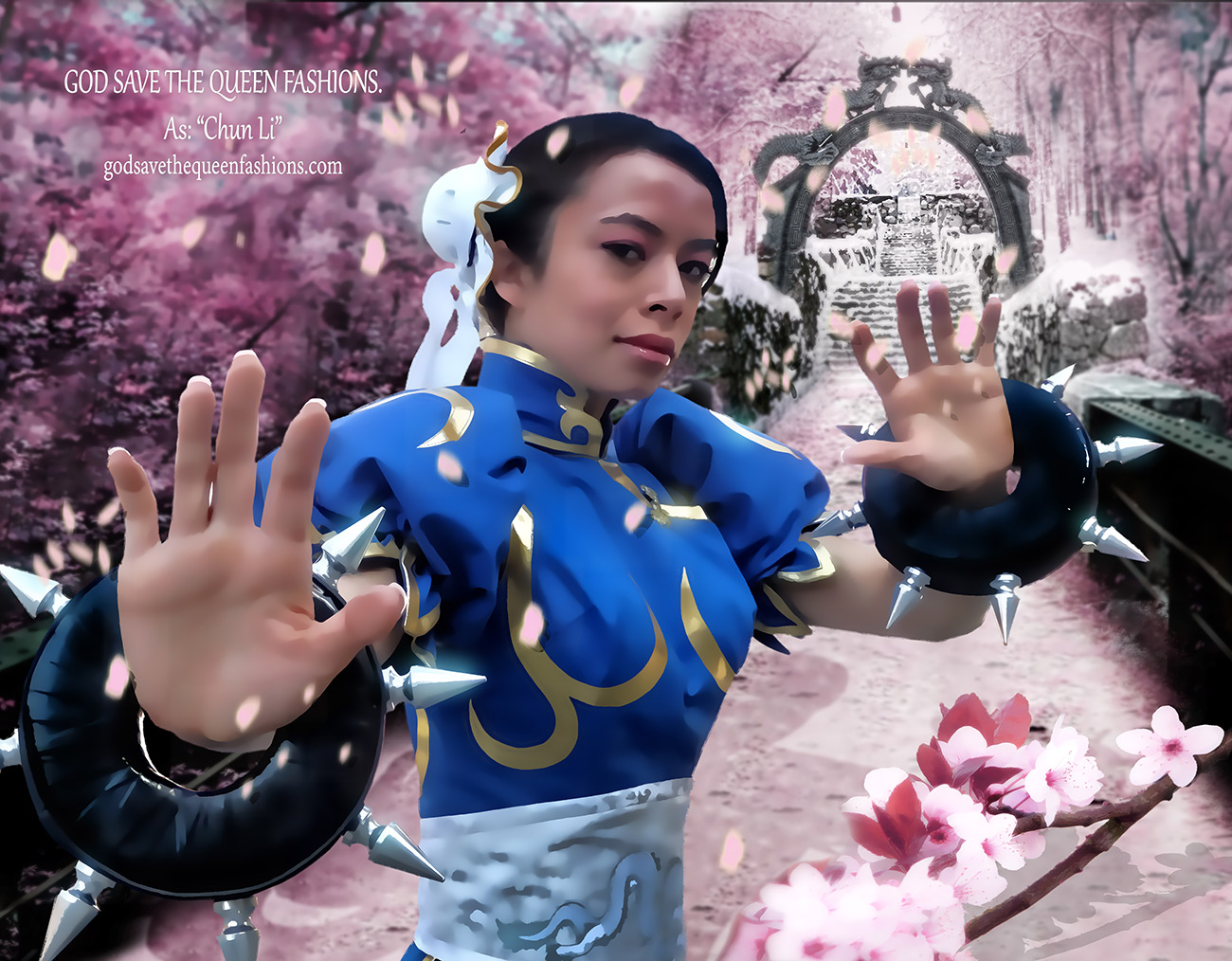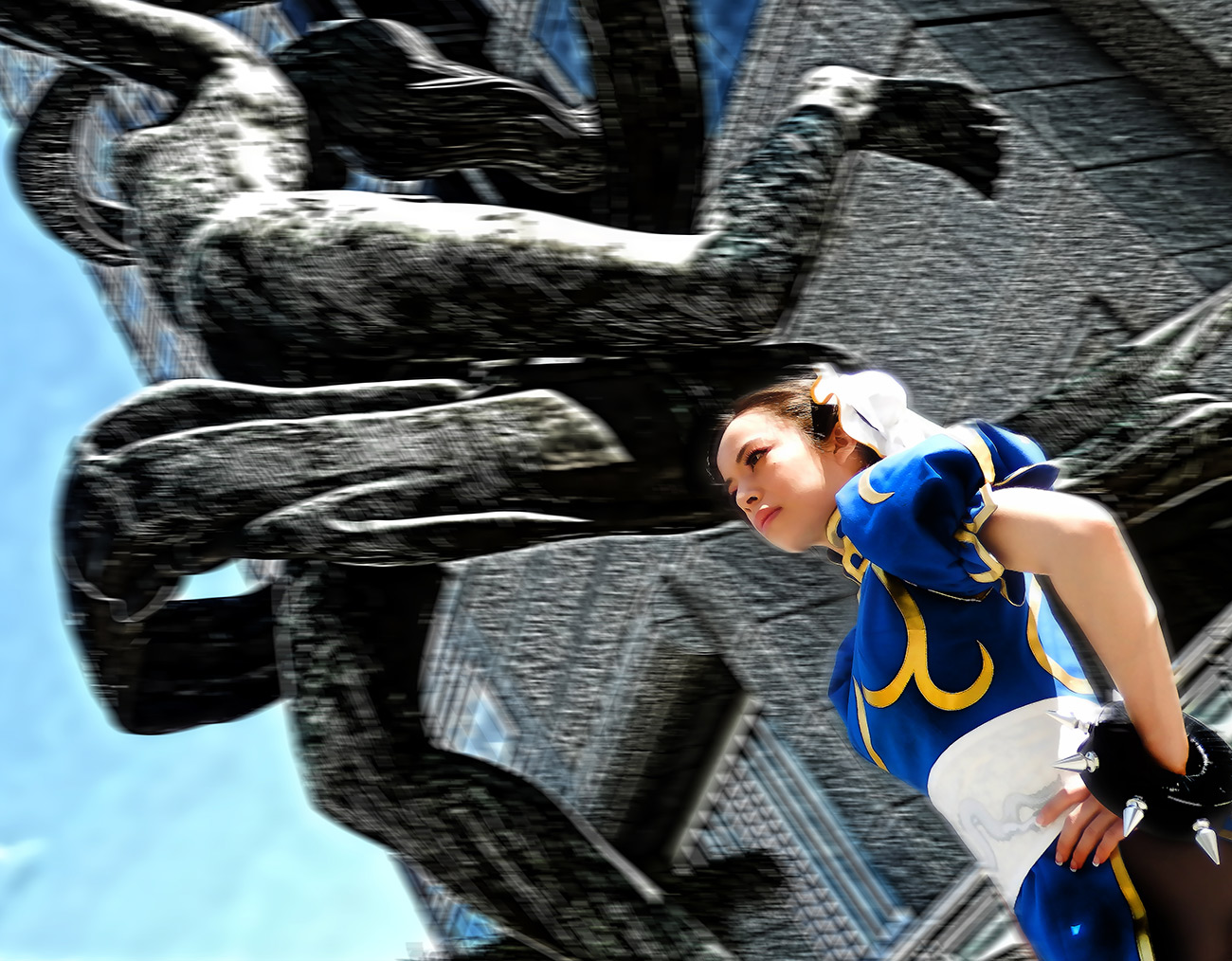 God Save the Queen Fashions, LLC grew out of a tiny, home-based business in Atlanta, GA. I began by doing simple alterations out of my apartment and eventually began doing larger projects like Halloween costumes for friends and acquaintances. One evening, for a school project, I ventured into a drag bar to take photos backstage. I saw that some of girls had costumes that were in much need of repair. So, I handed out business cards that I had printed out at home earlier that day. To my surprise, I got a phone call from one of drag queens three months after. A few customer referrals later, and I had a fabulous (but still small) business catering to a very specific niche market in Atlanta!
For many of my clients at the time it was difficult to find clothes that fit right and worked for stage performance or even to locate a cute pair of shoes in anything bigger than a size 10. I thought perhaps I should provide a service that eliminates the hassle and would allow my clients to get everything they need in one place. Hence, God Save the Queen Fashions, LLC was born.
Not too long after, I attended Anime Weekend Atlanta 2007 on the recommendation of a vendor friend. It was here that I found what has now become the main focus of my business today – cosplay. I was so excited to have found something that combines so many of my passions! I took my first cosplay commission in January 2008, unsure of whether there was enough demand to sustain such a business. Now, with a small team of talented artisans, GSTQ Fashions produces numerous, high quality costumes for both fans and costume connoisseurs alike all year round.
Thanks!
Catherine (Owner)