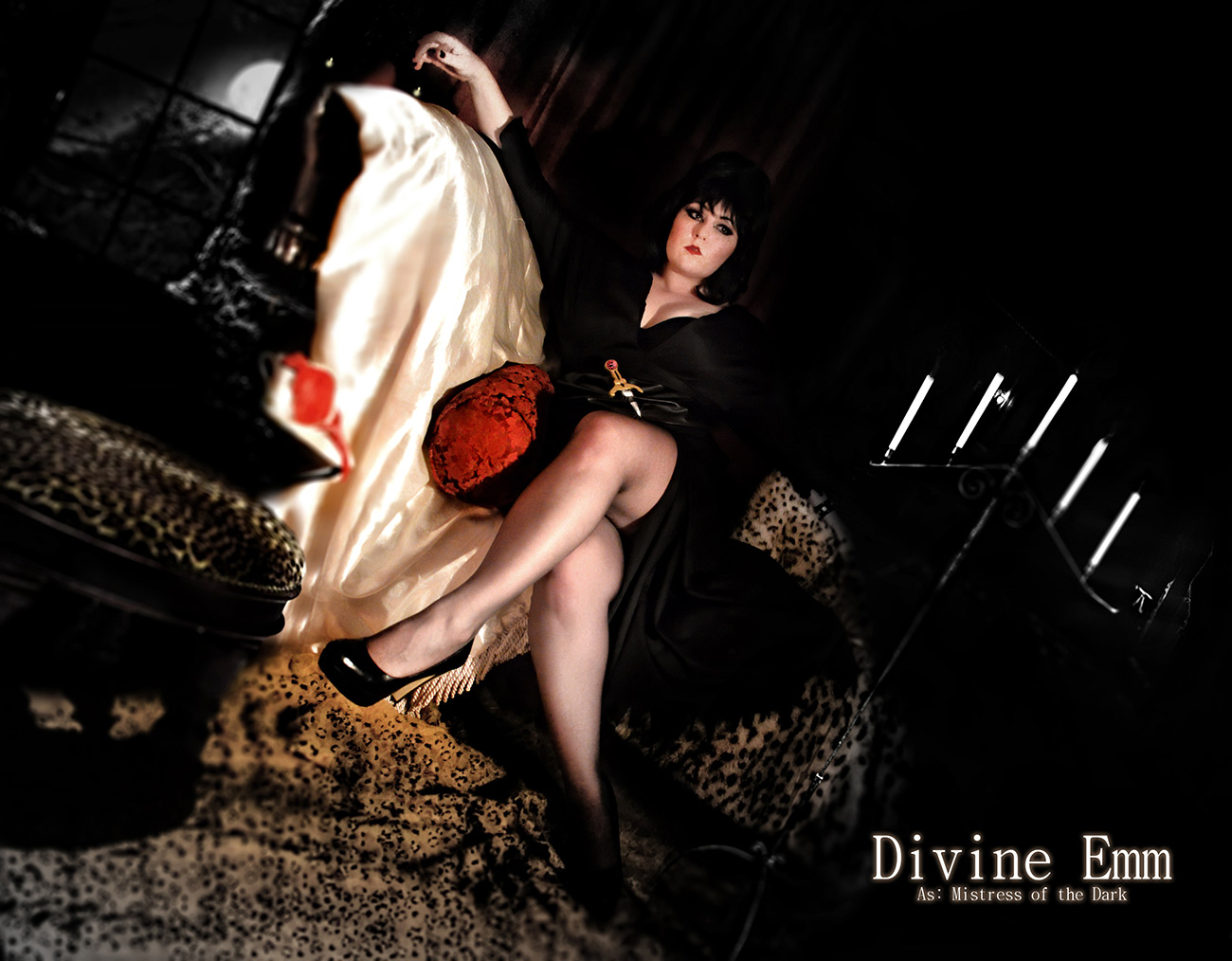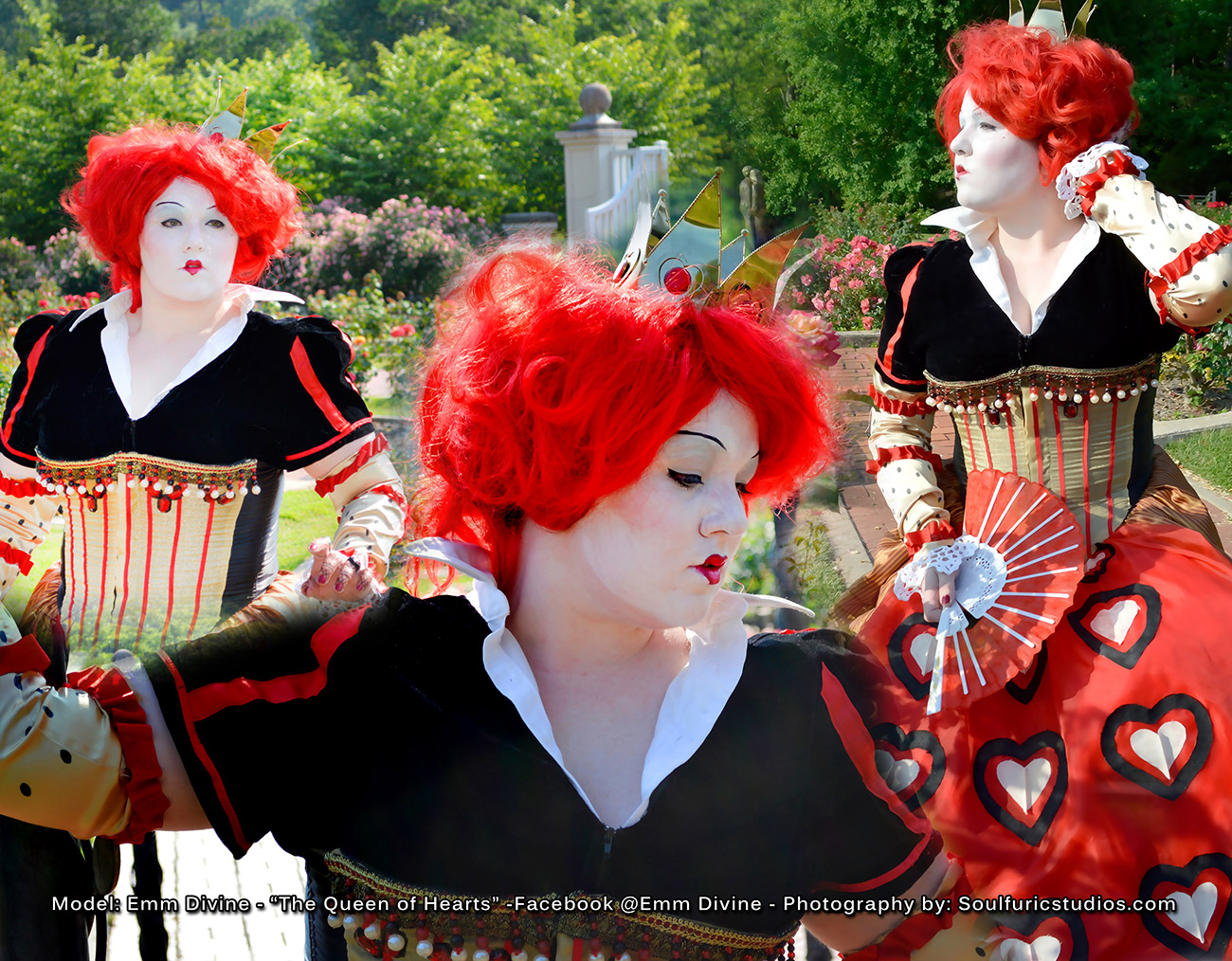 IN HER OWN WORDS: Emm Divine
I began costuming in 1998; it all started with a Courtney Love costume.


I create original versions of my own image of the character because I enjoy the challenge from an artists' perspective. I have the honor of working in several areas greatly involved in costume and wardrobe design.  I enjoy putting my own spin on their image; I normally choose costumes with more complex hair and make-up because I love a personal challenge the more difficult the better. My favorite pieces of wardrobe to design though are the accessory pieces such as:  jewelry, crowns and corsets. Some of my costuming and design influences are Catherine Martin and Alexander McQueen.
I enjoy doing hair and make-up at conventions as side work because I love helping others bring their characters to life. Contact me at: emm_divine@yahoo.com to schedule me as your artist.
Vital Stats:
Bday: June 28th
Age: 29
Based out of: The Southeast. I work across 5 states monthly and in cities such as Birmingham, Atlanta, and New Orleans.
Vocation: On & off screen Hair, Make-up artisan, Wardrobe Stylist & all around bad-ass
Cons attended Regularly: Dragon Con, ConNooga, ImagiCon
Other Past Cons: A-Kon, Toronto ComicCon
Favorite types of Cons: Comic, Anime and Sci-fi Conventions
First costume: Courtney Love
Favorite Costume thus far: The Red Queen