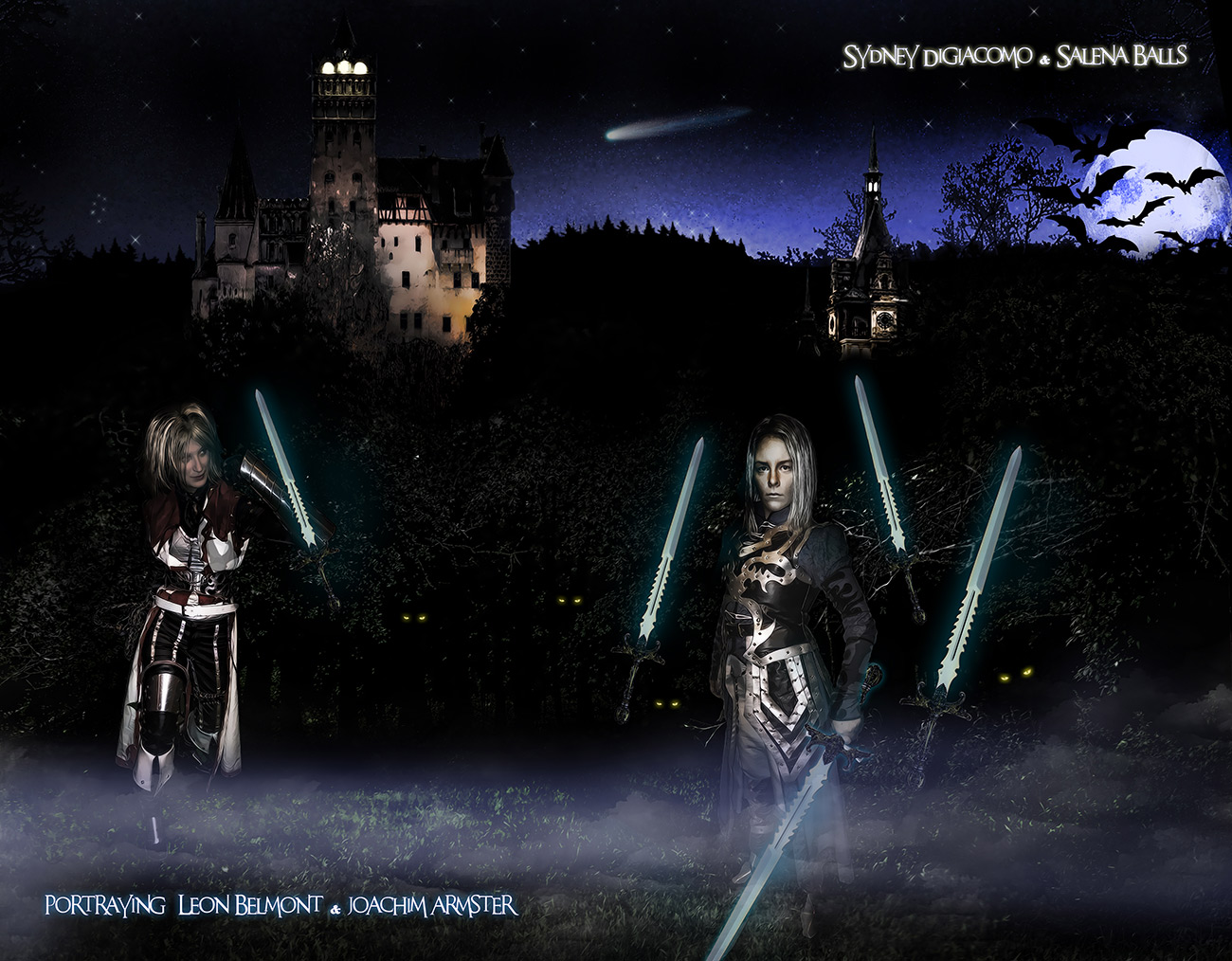 IN HER OWN WORDS: Sydney Digiacomo
I got started making costumes in 1988 because I really love video games and Star Wars. I stick more to SciFi, book, history, and gaming. I like to make original as well as a standard cosplay. I am more known for my Metal Gear Solid costumes which where featured in the UKs PSM magazine.
I mostly cosplay dudes because of my height and not a huge fan of too much skin showing. But I have been known to throw a chicka in there every once in awhile! I am based out of Atlanta and stick mostly to south end conventions.