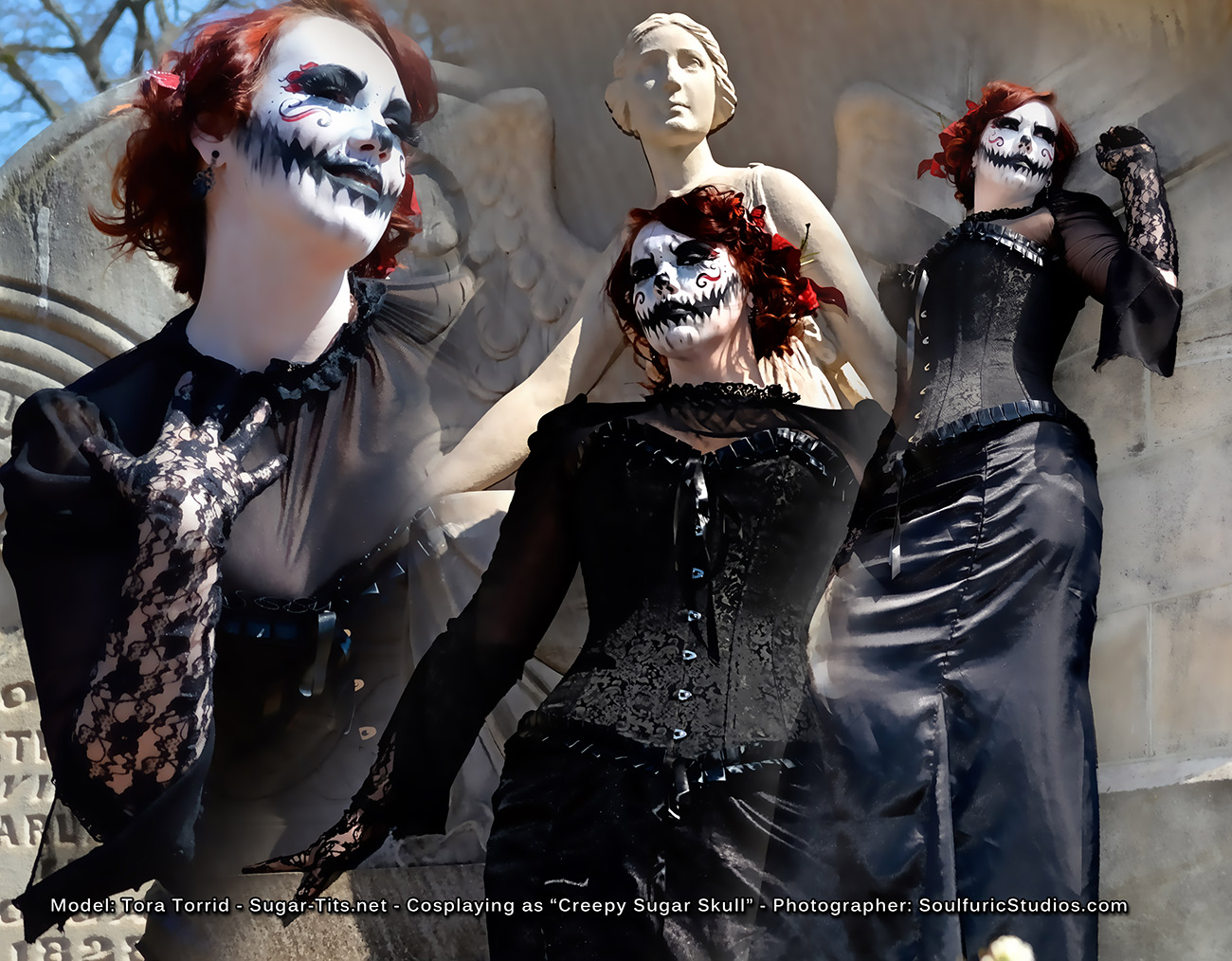 IN HER OWN WORDS: Tora Tora Torrid
I do a wide range of things like costuming, burlesque and modeling. I even enjoy larping from time to time. Any chance I get to do something crazy with make up or clothing I jump on it.
I started doing conventions when I was 14 when I went to my first Anime Weekend Atlanta. Now I actually volunteer at Dragon Con. Though I am a huge Anime nerd, scifi and fantasy are a huge influence on me, too. I was raised by super geeky parents and I'm thankful for that every day of my life.
The best advice I can give to get to know me better is to read, "John Dies At the End," and "This Book is Full of Spiders…Seriously,Dude, Don't Touch it." By David Wong. It's my favorite book series. If you think the movie was good after reading the books I will throw rocks at you.
…xoxo