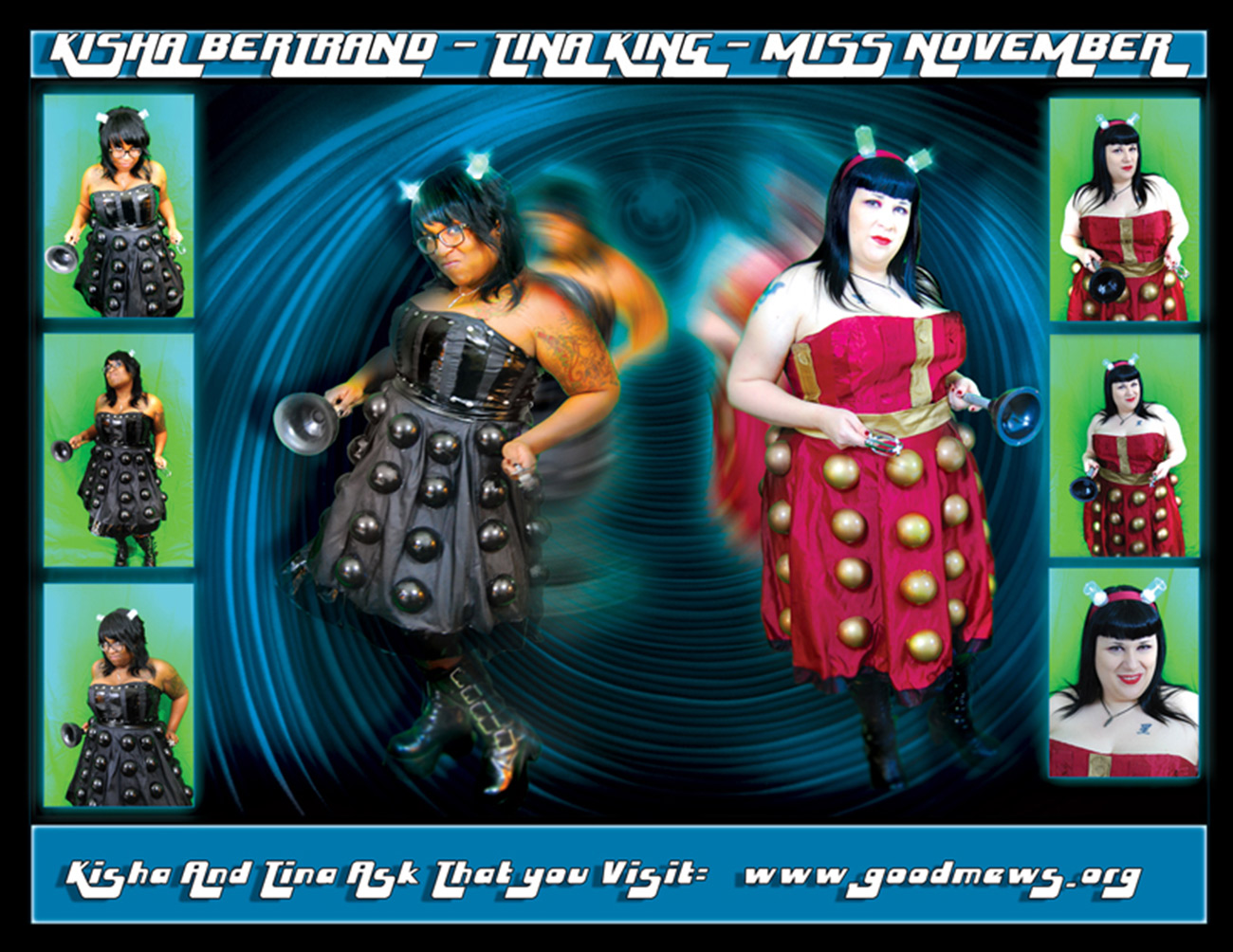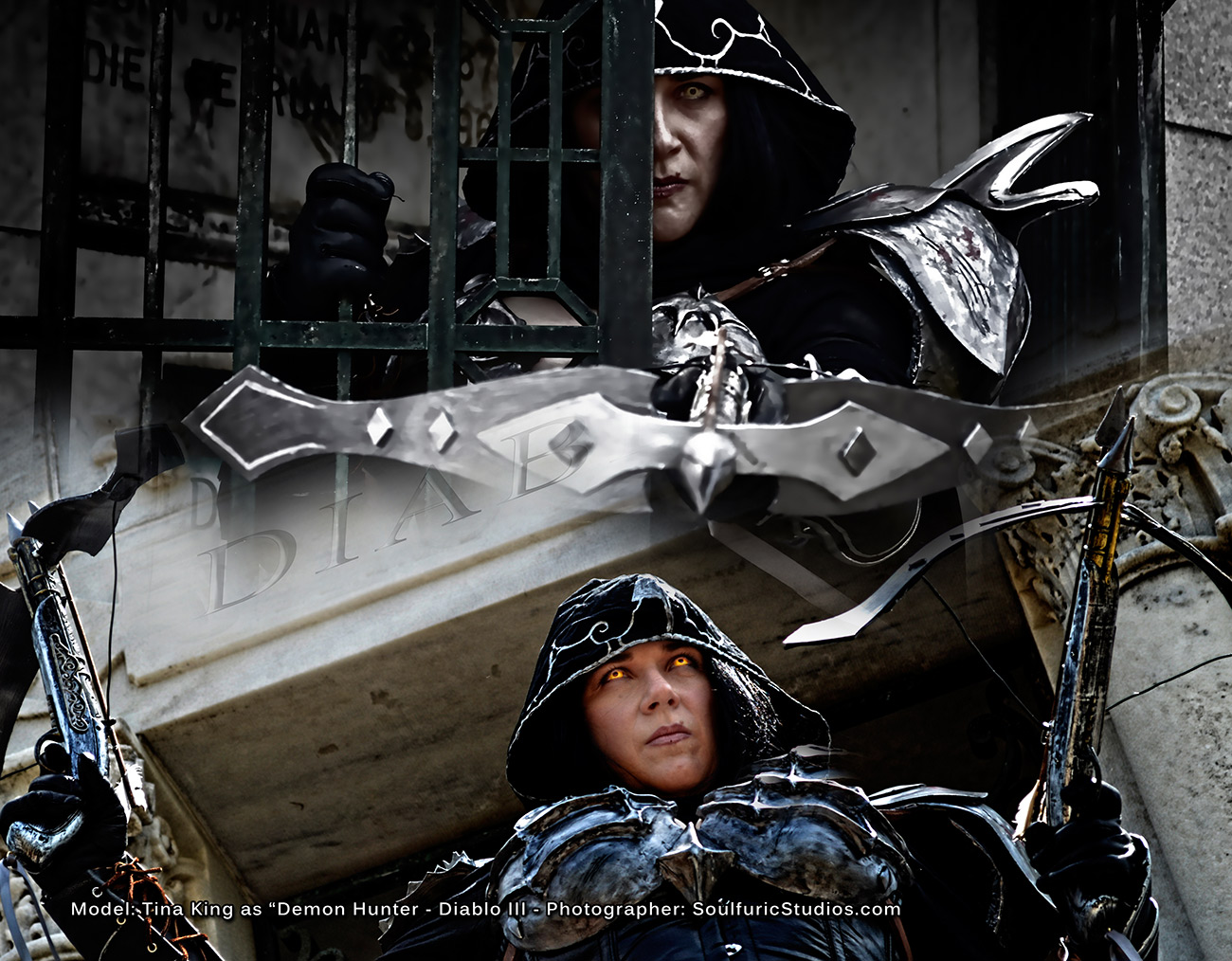 IN HER OWN WORDS: Tina King:
I first started making my own costumes for Halloween back in middle school because the alternatives were just not appealing to me. I then moved on to making costumes for my roles in the Pittsburgh shadow cast of The Rocky Horror Picture Show and from there, I taught myself how to sew so I could make my first costumes in 2001 for Shoujocon, a short-lived anime con in the Northeast.
After I moved to Atlanta in 2004, I did not create any costumes again until 2007 when I started regularly attending Dragon Con. Since then, I have expanded my skillset to create more elaborate costumes, always looking for the best solution to bring my vision to life.
My interests range from video games to sci-fi and fantasy, and my costuming choices reflect my preferences as I tend  to costume as characters that have special meaning to me, gender be damned, such as Data from Star Trek: The Next Generation and Hawke from Dragon Age II.