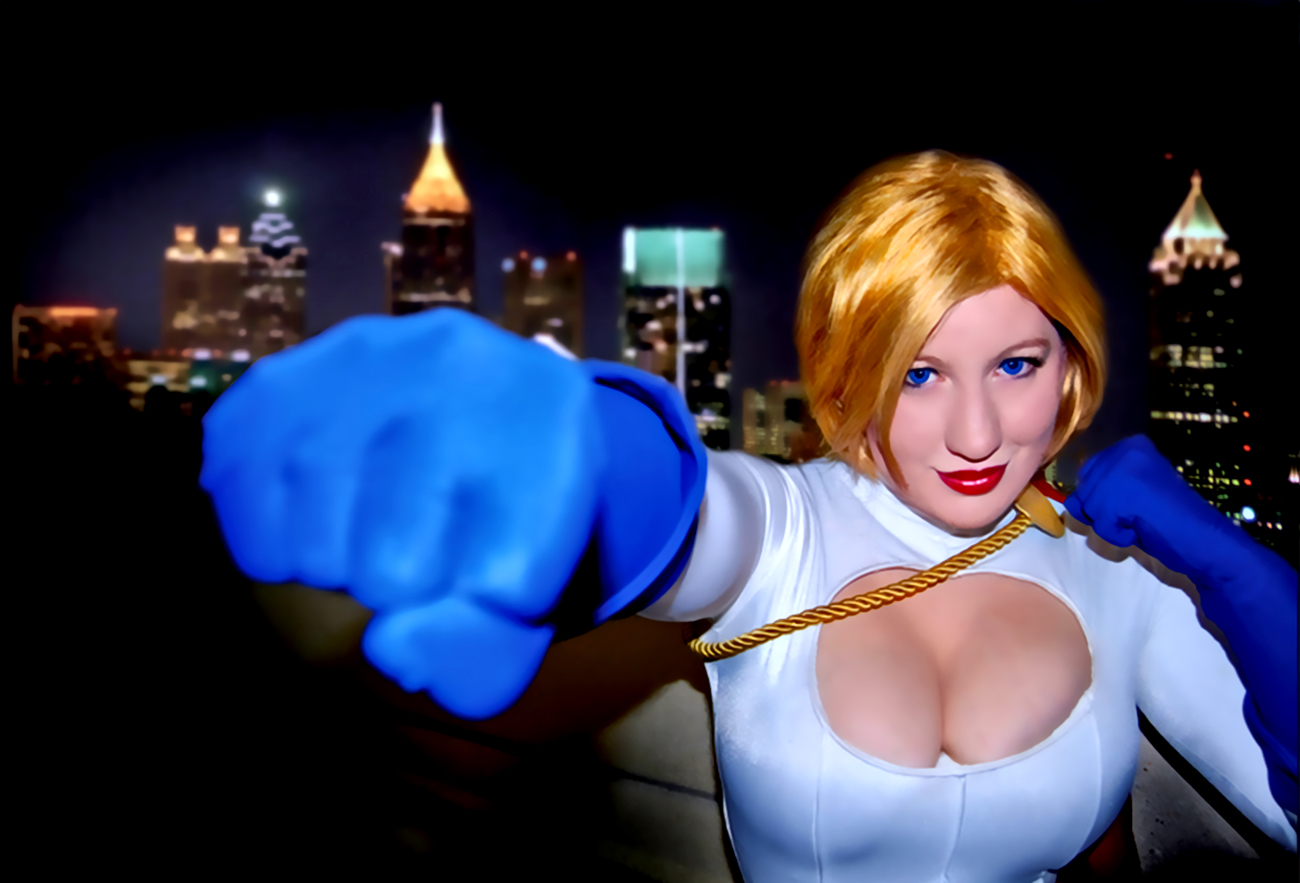 IN HER OWN WORDS:
Hello! I'm BelleChere, a costume artist who has been bringing my favorite comic and video game idols to life since 2005…with no sign of stopping! 🙂
With a background as a theatrical seamstress, I make all of my own costumes. Yes, I do commissions! For a quote, just pop me an email to bellecherecostume@gmail.com.
I have been fortunate enough to not only travel around the USA, attending different sci-fi and comic book conventions both as a guest and casual attendee, but I've also been brought overseas to display my craft. I have had the honor to represent both Warren Ellis and Brian Pulido, two comic creators I admire. I love to travel, and the atmosphere of conventions! If you'd like me to be a guest at your event, I would be happy to discuss options.
If you're an artist that's interested in using any of my images for reference, just ask! I am also very receptive to working one-on-one with an artist. If you'd like to utilize me as a model, I would be happy to present and credit your work afterwards.
As for ME, I'm a Marvel, not a DC. I'm also a Picard over Kirk, but ultimately Star Wars over Trek. I like aliens over robots, kaiju over mech, pirates over ninjas, my vampires never sparkle, I have a tattoo in Elven, and I've been sorted into House Ravenclaw. I still own all of my Magic cards, play D&D whenever the chance arises, and will never, ever 'grow up'.
Enjoy!