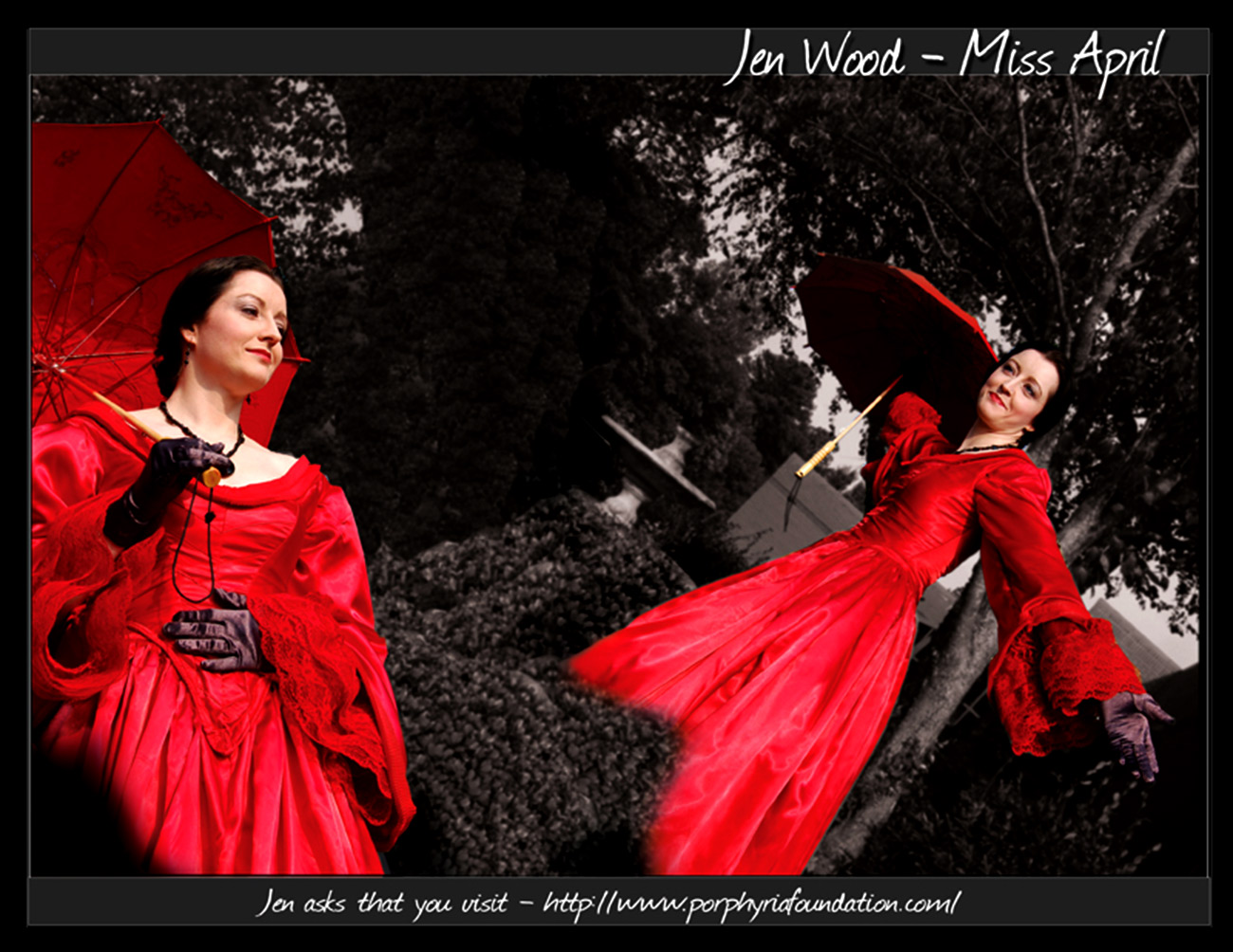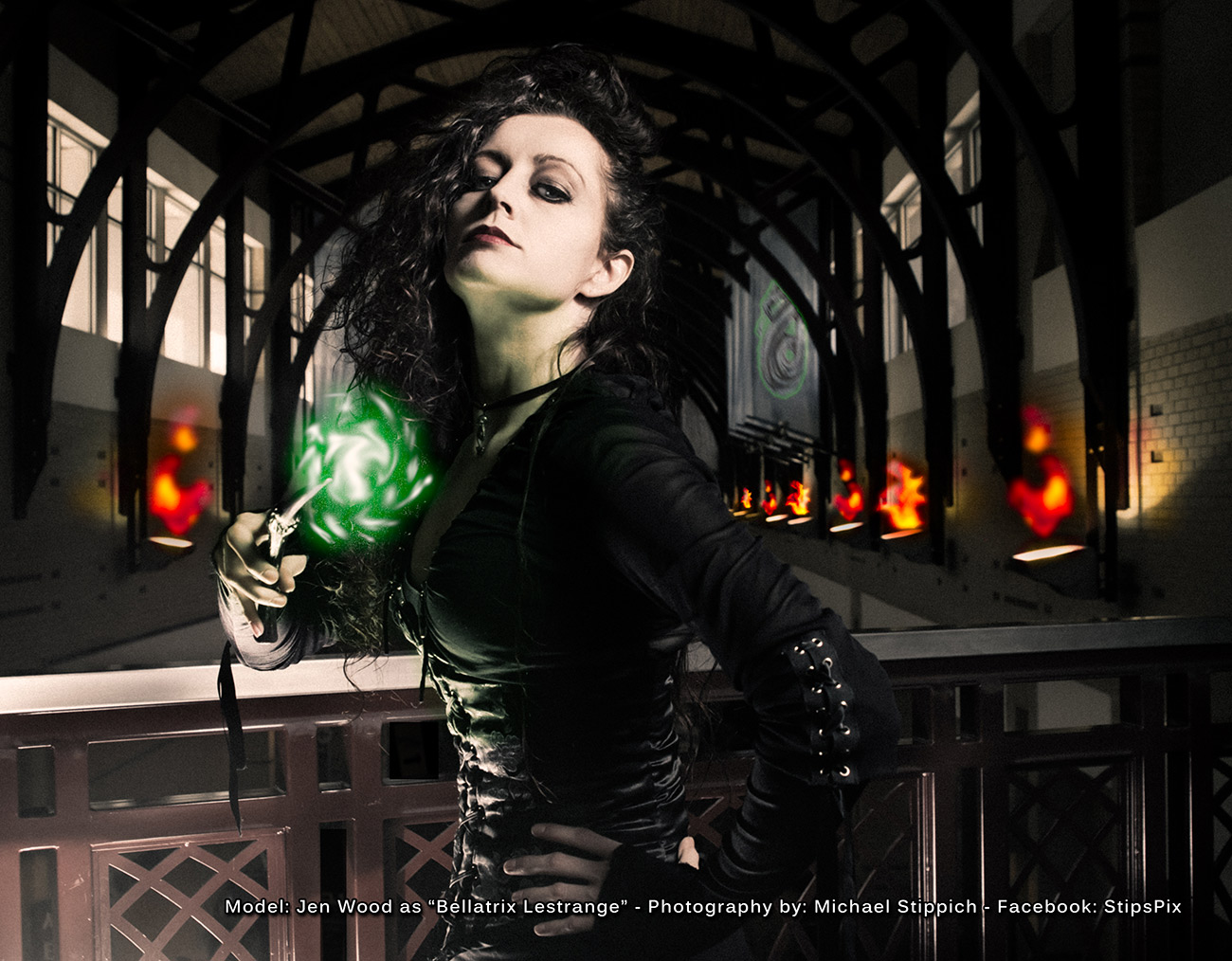 IN HER OWN WORDS: Jen WoodI have loved costuming all of my life. As a young child my mom would make dresses from movies that I enjoyed like Annie & Alice in Wonderland. I am slowly gett
ing all of my cosplay pictures together onwww.facebook.com/StormBringersCosplay.
Costuming has become a big part of my life. I have found a deep passion in dressing up as my favorite characters that I have loved over the years. At times I feel like I am that little child again dressing up in the dresses my mom made for me. I have dressed up for Halloween for many years in quite extensive costumes, but was rarely recognized for the character. My Poison Ivy was called Eve & a nature lady. My Harley Quinn was called a joker or just a harlequin at best. When I went to my first con in 2009 I knew I had found my people & was recognized for the characters I was dressed as immediately. I now have a long list of costumes & an even longer list of costumes I am wanting to make.
Thanks to my attending ConNooga in 2009 I met other wonderful Whovians & we created the Tennessee Who Authority & have spread the love of the Doctor all across the South East United States. Main fandom is Doctor Who & many other British shows & movies. I enjoy quite a few other fandoms, but if I am going to cosplay a character it is probably going to be a villain.
I attend ConNooga, TimeGate, Con Kasterborous, & DragonCon.
Now I am not only a cosplayer that enjoys cosplaying. I play a part in an audio drama & had to create the costume for the character that I voice. I have my love of cosplaying to thank for introducing me to the people that allowed me to have a dream come true of being a voice actor in Enoch the Traveler.
http://www.enochthetraveler.com