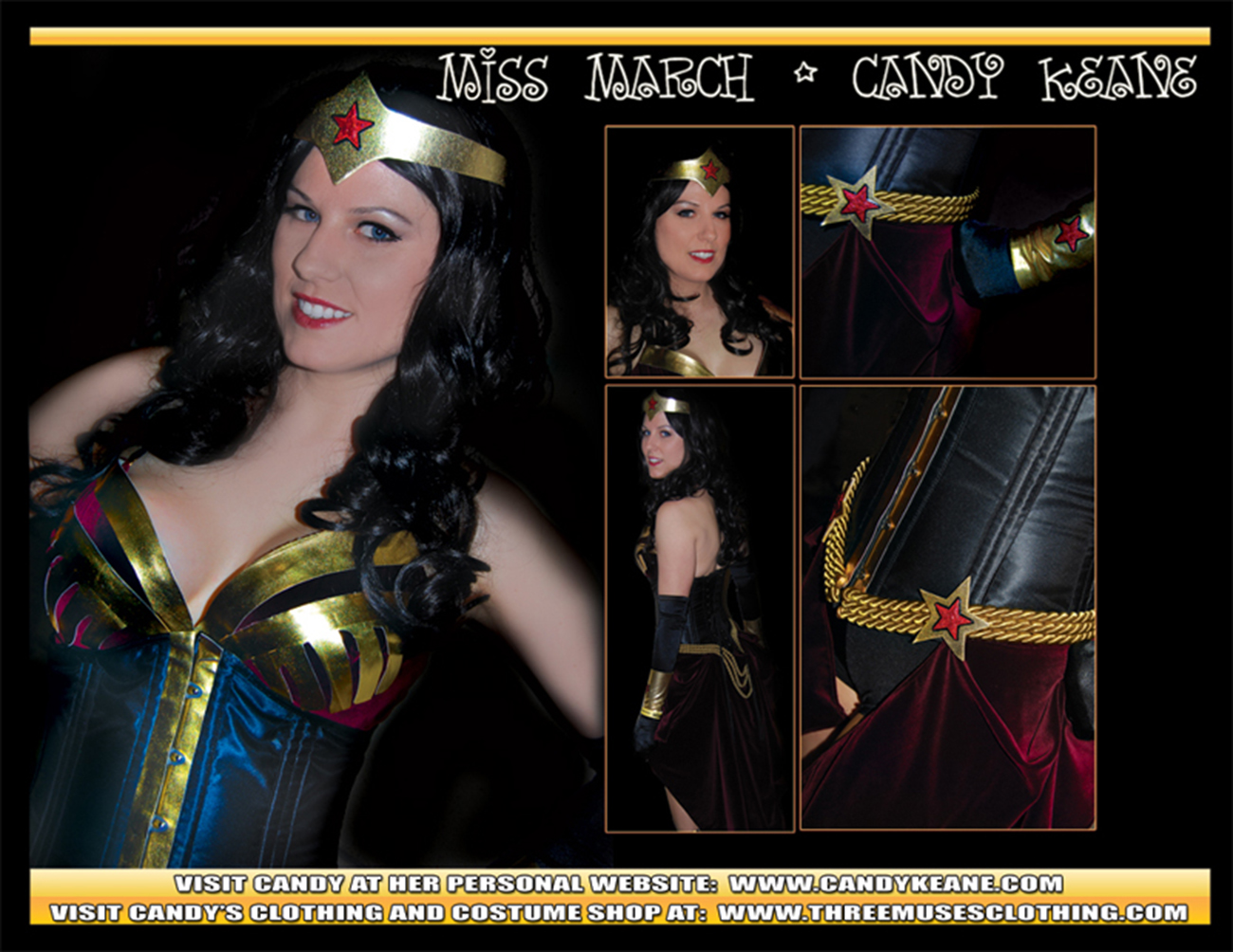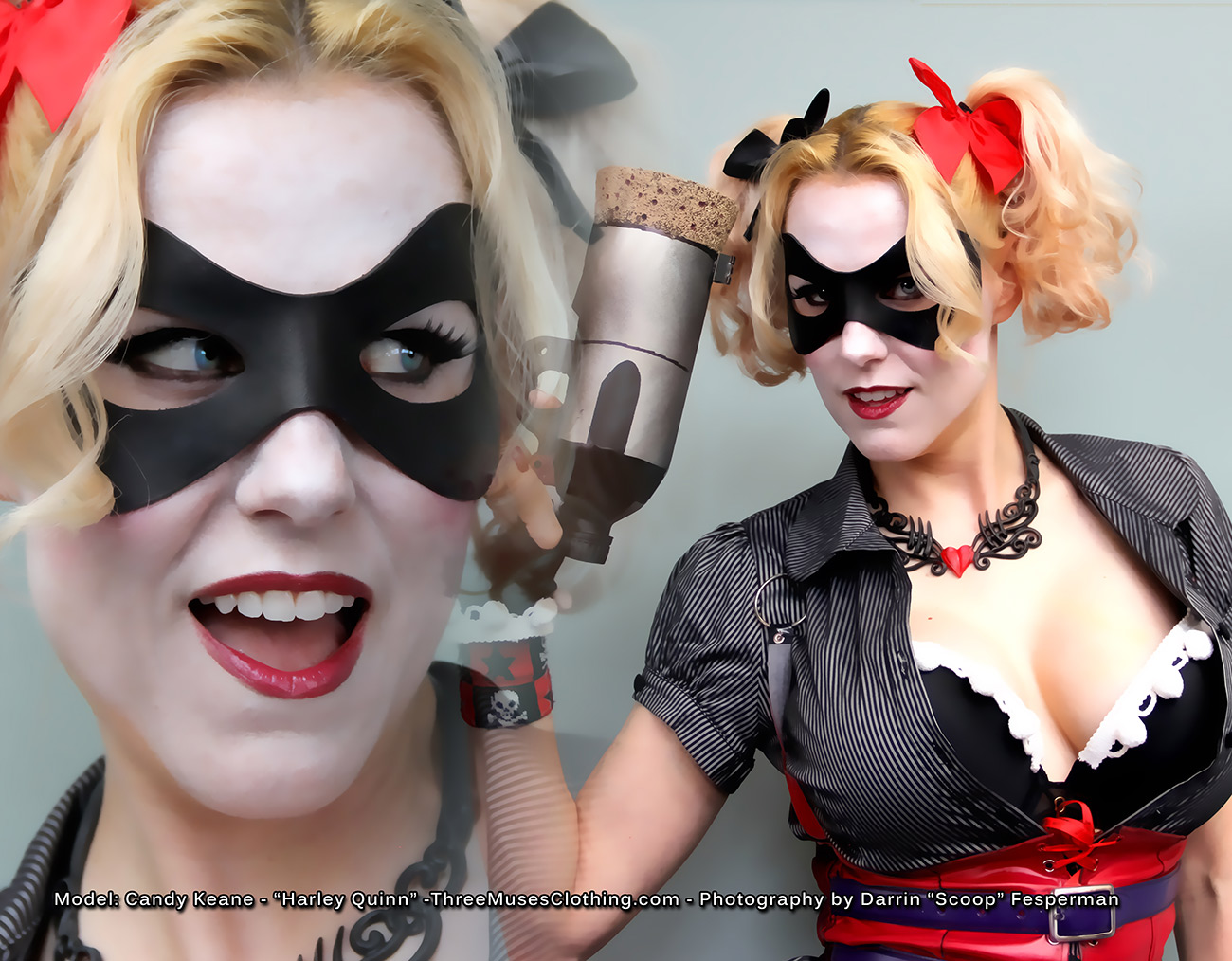 IN HER OWN WORDS: Candy Keane
Candy L. Keane's first cosplay creation was in 1995, when she recreated Aeon Flux's latex outfit from the short anime sequences featured on MTV's Liquid Television. Ten years and many costumes later, she started her business Three Muses Inspired Clothing as a way of turning her passion for costuming into a career. Since then her costumes and cosplay photos have been featured in movies like Jedi Junkies and Fanboys; TV shows like E!'s 25 Most Memorable Swimsuit Moments, magazines, books and websites.
She not only makes the costumes, but also does her hair, make-up and special fx (horns, ears, fangs, etc.) to go with each outfit. In 2009 she opened a retail location in Jacksonville, FL featuring her own handmade items, plus retail brands and items by local artists. Candy continues to share her love of costuming with people all over the world through her boutique websitewww.ThreeMusesClothing.com her Facebook page www.facebook.com/CandyLKeane and by dressing up at numerous events and conventions throughout the year.